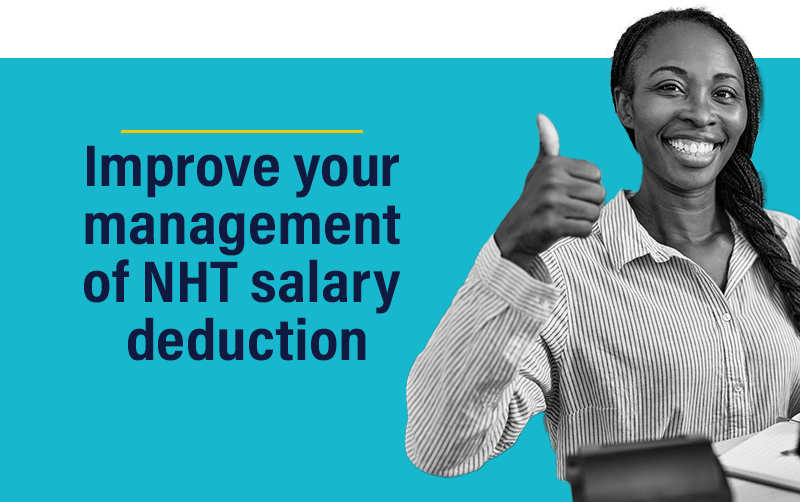 Ready to start?
Great!
The Salary Deduction System (SDS) was developed to improve the management and processing of salary deducted mortgage payments. We are delighted to offer this platform to our valued partners for the remittance of NHT mortgage payments on behalf of their employees. Read More…
Please select one of the following options: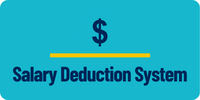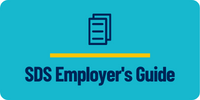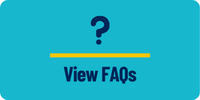 Video Tutorials
Follow these guides for more details on how to register and use the Salary Deduction System (SDS). You will find everything you need to know about SDS with these step-by-step tutorials on how to easily set up and manage your dashboard.